According to National Bureau of Statistics on the bearing industry, the first half of 2014 China's exports of 2.59 billion sets of bearings, earning $ 2.4 billion, respectively, than last year increased by 14.23 percent and 6.92 percent, from the outlet of a regional perspective, Asia is still our main export bearings big, earning 46.77 percent of the total foreign exchange earnings, but the growth rate is small negative growth of -0.74%; Europe is second only to Asia's big export, 26.75 percent of the total foreign exchange earnings, an increase of 16.4%; the United States is the first major bearing area of exports, accounting for 23.5% of total foreign exchange earnings year on year increase of 13.03 percent from the export point of view, bearing a strong growth in demand in Europe, bearing demand growth in the US also showed a good trend.
Year term by the World Exhibition in Beijing International Exhibition Service Co., Ltd. letter sponsored by China (Shanghai) International Importers bearing and Equipment Exhibition (hereinafter referred to as the Shanghai International Bearing Exhibition) will be held 16-18 May 2016 in Shanghai Everbright convention and Exhibition Center held a grand showcase covering domestic and foreign bearing industry diversification process, tools, and high-quality products, designed to provide the most effective promotional platform for China's foreign trade enterprises bearing.
Previous show attracted nearly 800 companies from China, the United States, South Korea, Japan, Germany, France, Hong Kong, Taiwan and other 17 countries and regions participated, including many well-known brands such as: SKF, NSK, NTN, KOYO, FAG, INA , BDI, ZWZ, LYC, bearing south, one of the bearings, horses bearings, buyers from around the world more than 40 countries, domestic visitors accounted for 71.1%, accounting for 28.9% of overseas visitors.
2016-11-02 08:50:56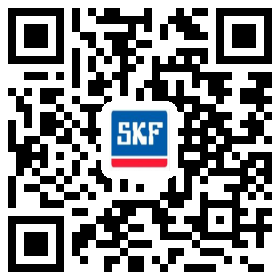 Mobile Site